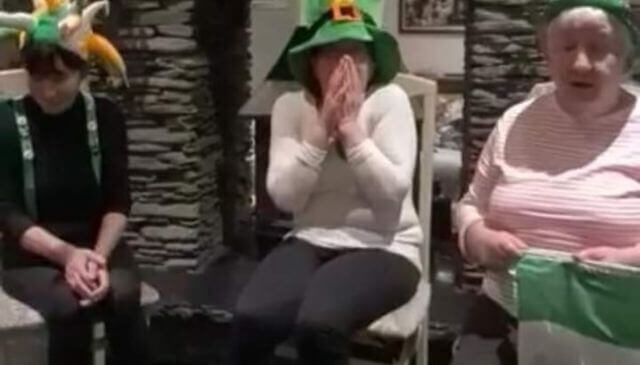 We at Johnny's Cottage would love to let you know we dressed up as Dolly Parton for St. Patrick's Day for a very good cause. It's for Comfort for Chemo and the hospice in Tralee.
These are two very good causes that touch a lot of lives. Many of us have a loved one who has benefited from these organisations.
We had great fun on the day. We were hysterical inside in a little trailer with mesh all around us and bales of hay underneath us.
It meant so much to us to promote these special causes.
Keep an eye out –
#dollyday will be held in Listowel on the 24th of June in aid of #comfortforchemo and the #hospice We will let you know nearer the time .have
Click here to watch all the fun.